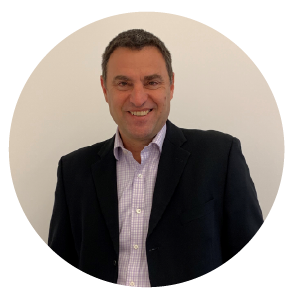 Dave Mezher
Non executive chairman
Alchemed team member Dave Mezher is a Chartered Accountant having started his early career working at Ernst & Young and Deloitte in South Africa and Europe, working across Finance, Consulting & M&A before leaving to work in industry in 1999​. Since then Dave has over 20 years' experience leading rapid growth businesses for a range of private equity funds and the corporate sector including Prudential and Barclays. His background includes the technology and medical fields having been a founder Director and ultimately Deputy Group CEO of Vitality Health in the UK. David was the CEO of the Doctors Clinic Group in the UK recently sold to Spire healthcare and is the non-executive Chairman of Alchemed.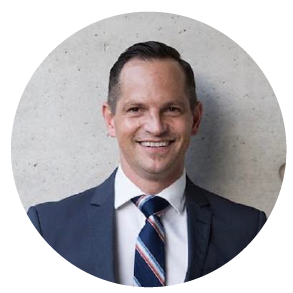 Dr William Haynes
CO-FOUNDER | CEO
Dr William Haynes is an orthopaedic surgeon specialising in upper limb surgery. He qualified from Wits University with his MBBCh degree and then went on to specialise as an Orthopaedic Surgeon, FC (Orth)SA. Dr Haynes was awarded a postgraduate fellowship at the Glasgow Royal Infirmary in upper limb surgery. He returned to South Africa to begin his private practice in 2011. Dr Haynes is continually at the forefront of medical advances in his field, is a respected member of faculty at both local and international courses and congresses, and has a keen interest in technology.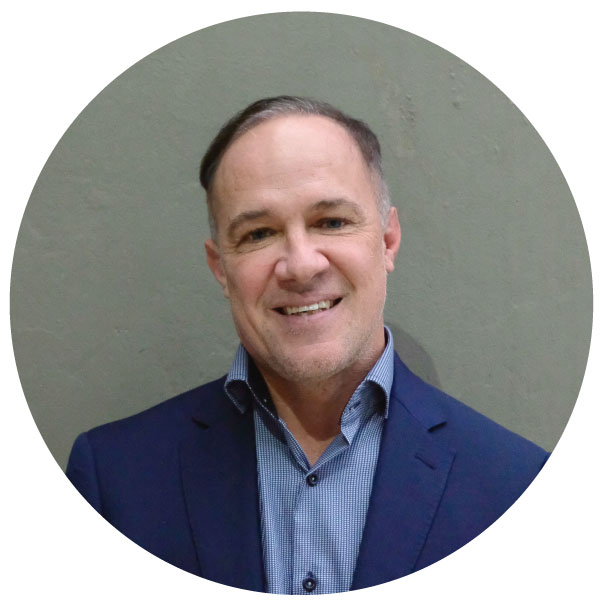 Darryl Smith
CO-FOUNDER | CTO
Alchemed team member Darryl Smith has over 20 years experience in building software for the mass market. Initially trained as an electronic engineer he started his career in the UK working on large software systems for Shell, BP and State Street Bank. His entrepeneurial career started in 2001 when he co-founded Alchemex and created the Alchemex Business Intelligence software. While at Alchemex Darryl was the chief architect and CTO of all their products and helped the company grow to a global market of over 300 000 customers. In 2011 Alchemex was acquired by Sage PLC and Darryl continued to serve as CTO before founding Alchemed.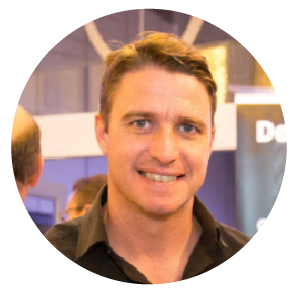 Grant Smith
NON EXECUTIVE CO-FOUNDER
Grant Smith is a Chartered Accountant who started his financial career with Deloitte in 2002. Over the last 20 years he has worked in multiple financial roles across multiple sectors including Audit & Advisory , IT Recruitment, Media & Advertising and Financial Services. His positions have included Head of Finance , Commercial Director & most recently he held a Regional Head position within First National Bank.